In the last weeks, i was busy to fit a temporary bodywork and to build an Aluminium Fuel Tank.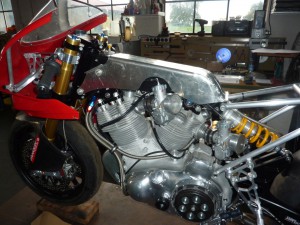 The inner sheets with brackets can be designed, using an 1:1 printout as a template.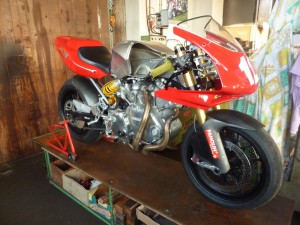 Step by step, the outer sheets must be formed and brought in shape.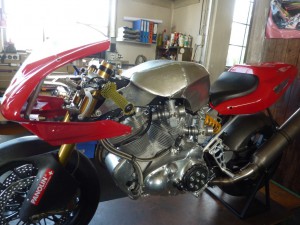 Inlet-, outlet- and breatherinserts have to be machined and inserted. After spotwelding all together, a professional welder will finish the job.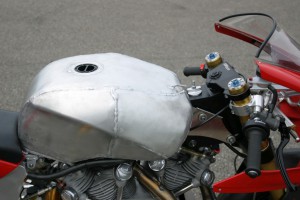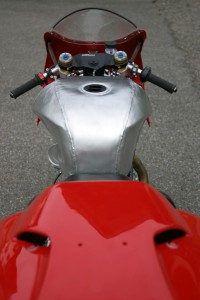 Read More